Custom Blu-ray manufacturing you can afford
Complete, retail-ready Blu-ray packages available in 6 days, guaranteed
Get pricing
Custom Blu-ray manufacturing you can afford
Complete, retail-ready Blu-ray packages available in 5 days, guaranteed
Get pricing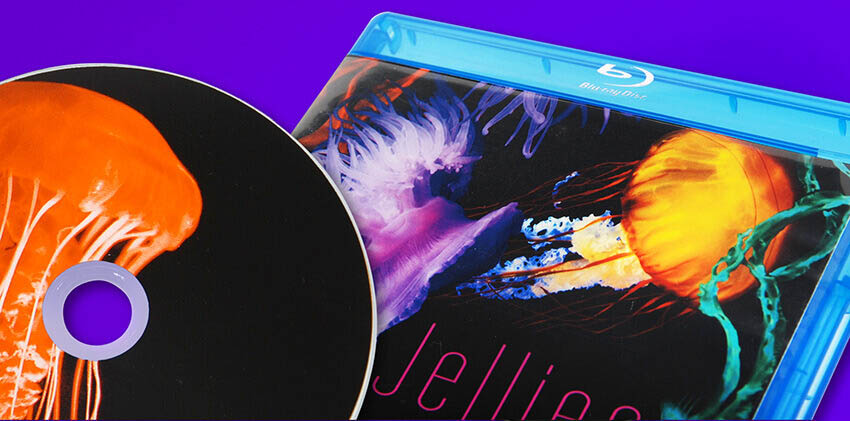 Choose between premium Blu-ray duplication or replication packages anywhere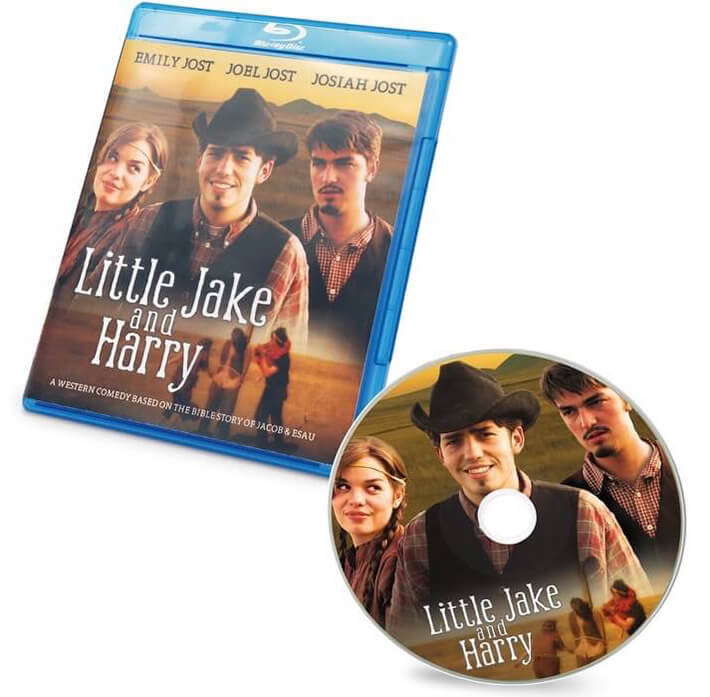 Blu-ray Replication
INCLUDES:
Blu-ray Stamper
4 week service
AACS Licensing (obligatory fee)
Blu-ray Single Layer (BD-25) replication
Full-color on-disc printing
Blu-ray case with full color wraparound insert
Shrink wrap
Get pricing
Replicated Blu-ray discs as fast as 4 weeks!
Blu-ray Replication: Masters for Blu-ray replication must be submitted in Cutting Master Format (BDCMF or Sony CMF) on removable USB 2.0 hard drives formatted for Windows or files should be submitted as BDCMF or Sony CMF image on BD-R. (Playable BD-Rs are not acceptable for Blu-ray replication.) If you are interested in Blu-ray Dual Layer (BD-50), please call 1-800-468-9353 for a custom quote.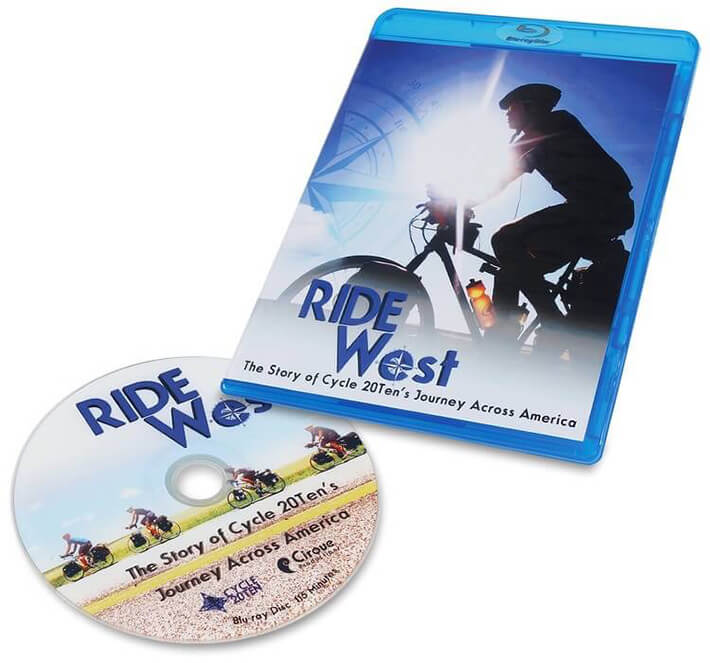 Blu-ray Duplication
INCLUDES:
Duplication onto high quality BD-R 25 GB media
6-day service (3-day and 1-day service available)
Full-color on-disc printing
Blu-ray case with full color wraparound insert
Shrink wrap
Get pricing
Also available in quantities as low as 50 discs in as fast as 6 days, guaranteed!
Blu-ray Duplication: Masters for Blu-ray duplication must be submitted on BD-R (non CMF).
Why is Disc Makers the only choice for your Blu-ray manufacturing
Crisp, full-color on-disc printing gives your custom Blu-ray discs that high-quality professional look.
Our biodegradable, vegetable-based inks produce some of the richest and most vibrant colors around.
Get your discs into production today, thanks to our speedy online ordering and proofing app.
Our Low Price Promise means you'll never pay too much for premium quality disc replication or duplication.
We guarantee our 6-, 3-, and 1-day production times (we do not guarantee shipping times). If we miss the guaranteed production date, we'll make it right.
All our packages are backed by our satisfaction guarantee.
All our disc packages are proudly made in the USA.
Enhance the look and feel of your Blu-ray
Easily add any of these services to your order during checkout or learn more below.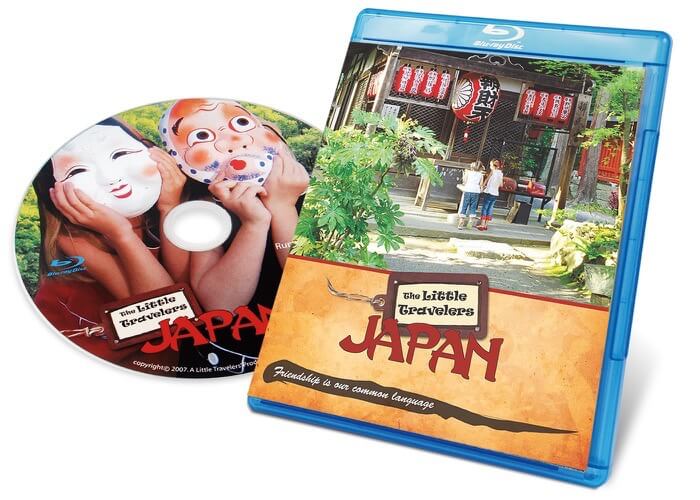 Why Blu-ray?
HD video
7.1 channels of uncompressed audio
Increased interactivity and menu navigation
Network/internet connectivity
Improved disc coating with increased resistance to scratches and smudges
Piracy protection via AACS (replicated Blu-ray discs only)
Want to know more about the technical ins and outs? Check our Blu-ray FAQ.
About our Blu-ray manufacturing
The Blu-ray case is the standard retail packaging format for Blu-ray discs. Our Blu-ray case packaging includes shrink wrap and a Blu-ray case with full-color wraparound insert. All of our Blu-ray packages are printed using only non-toxic, vegetable-based, biodegradable inks for a rich, vibrant look that is unsurpassed in the industry. Add to all of this our 100% Satisfaction Guarantee, our Low Price Promise, and our Guaranteed 5-, 3-, and 1-day turn times and you have the best Blu-ray manufacturing around.
DETAILS: Production times quoted are business days from the moment you approve your proofs and order online. If you choose to send in graphics and master files (rather than upload them), please allow up to 3 additional days for file prep and proofing. Need more than 10,000? Call 1-800-468-9353 for volume pricing. See our full terms and conditions. See our shipping rates.