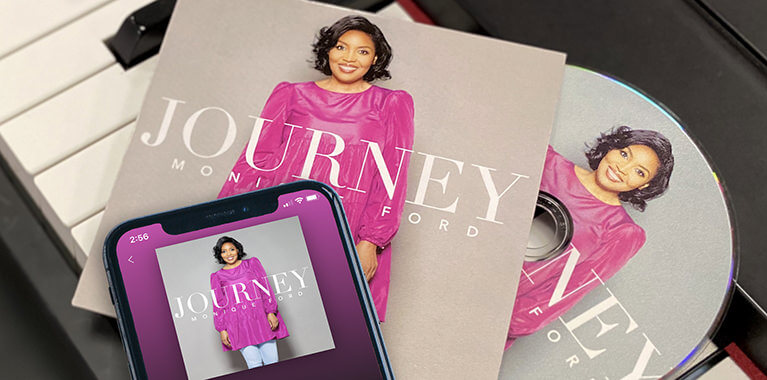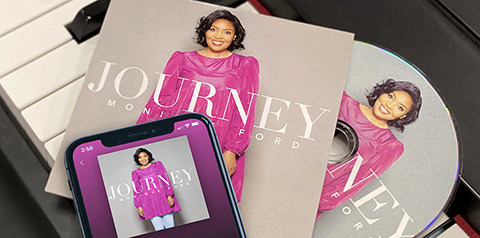 We live in a digital world... and yet we humans crave a physical connection more than ever. Ironically, the dominance of music streaming makes physical media – beautiful CDs, vinyl, USBs, and wearable merch – just about as important in the 2020s as they were in the 1990s.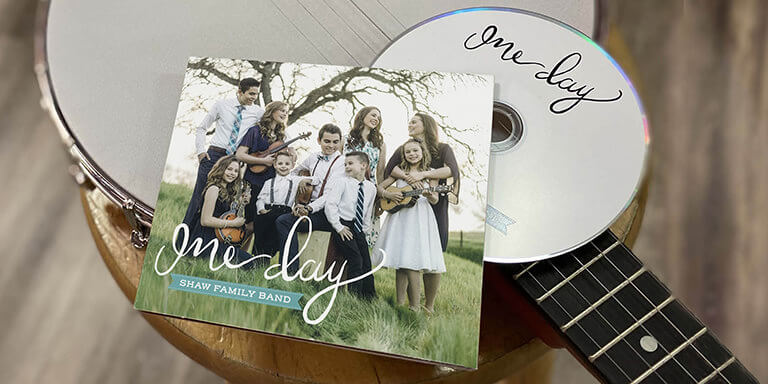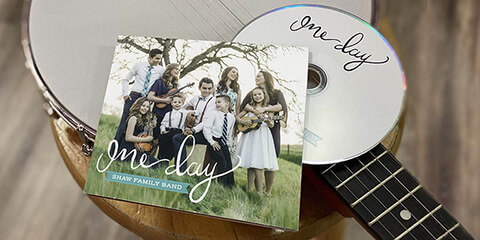 Why physical media is essential for driving artist career growth
While most of today's listeners are on Spotify, Apple Music, Amazon, and YouTube, streaming payouts are minimal. To make a $100 profit from streaming you need over 25,000 streams! It takes just 12 CD sales (or 7 T-shirts) at your next concert to make the same $100 profit… If your goal is to have a long artist career, you need to maximize your revenues, and physical media are an essential part of the mix. However, revenues are not the only reason for emerging artists to embrace physical media.
Build your artist brand
Nothing says "I've arrived" like a beautifully printed CD or vinyl record, with glorious imagery, liner notes, lyrics, neatly packaged and poly wrapped. Your CDs, vinyl, and shirts make a statement about who you are as an artist, and set you apart from those who just go the digital route.
Drive income at huge profit margins
If someone listens to your full album ten times on Spotify you gross a whopping 53 cents! Just one CD sale for $10 at your next concert nets you $8 to $9 in profit. A T-shirt sale for $20 can easily net you $15. Those are profits you can reinvest in your music.
Builds fan connections
Physical media allows you to create a unique, irreplaceable connection with your fans. That conversation you have with a fan while you're autographing the record they just bought will become a lifetime memory for that fan.
Best for demos
It's easy to make the most of a chance encounter with a big name producer or the A&R rep from that hip indie label when you have a CD to hand them. After all, you can't hand them a stream… Discs remain great – and affordable – for demos.
A memento that lasts a lifetime
Let's be realistic: When a fan buys your vinyl or CD, they're likely going to listen to your music on Spotify or Apple Music. But they buy your product because they want to support you as an artist. Today, your CD is not so much about the sound (though they do sound great!). When you autograph that CD it allows your fan to tell their friends (or grandchildren) "I met this artist way back when." Your CD becomes a priceless memento that every fan will hold onto forever.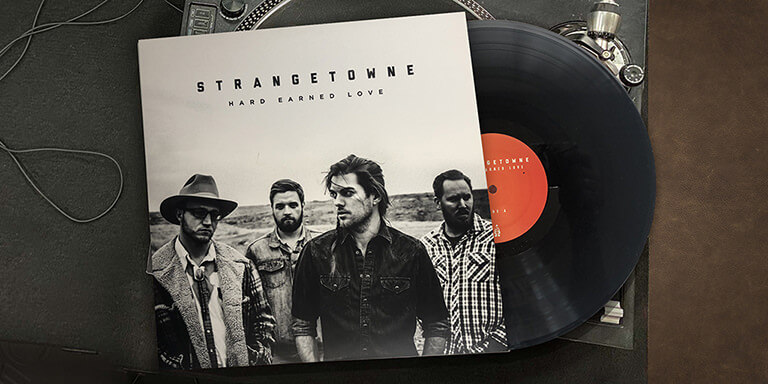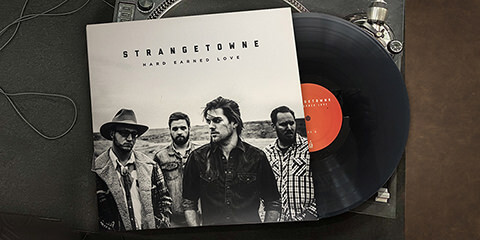 An essential part of your musical toolbox
Physical product is not just a way to drive more revenue from your live gigs. It's not just an indispensable part of the overall income mix for today's artist or label. It's a part of the overall fan experience, the relationship between your fans and you.
Ready to make a connection?